welcome to
Rohmer Recorders,
developing the art of handcrafting wooden recorders in my own workshop for over 30 years.
ZEN in the art of recorder-making means: communication with …
… material
… tools
… and every single recorder.
Hereby appears a phenomenon of harmony between active creation and intuitive happening as well as working for sound quality and deep listening.
The best case is the creation of the perfect instrument by an ensemble of the recorder's idea, craftmanship and well-trained intuition.
Keeping my personal doing at a minimum in this process is the goal while still doing all necessary. Basic of my work is my self-understanding as a servant of the recorder and music.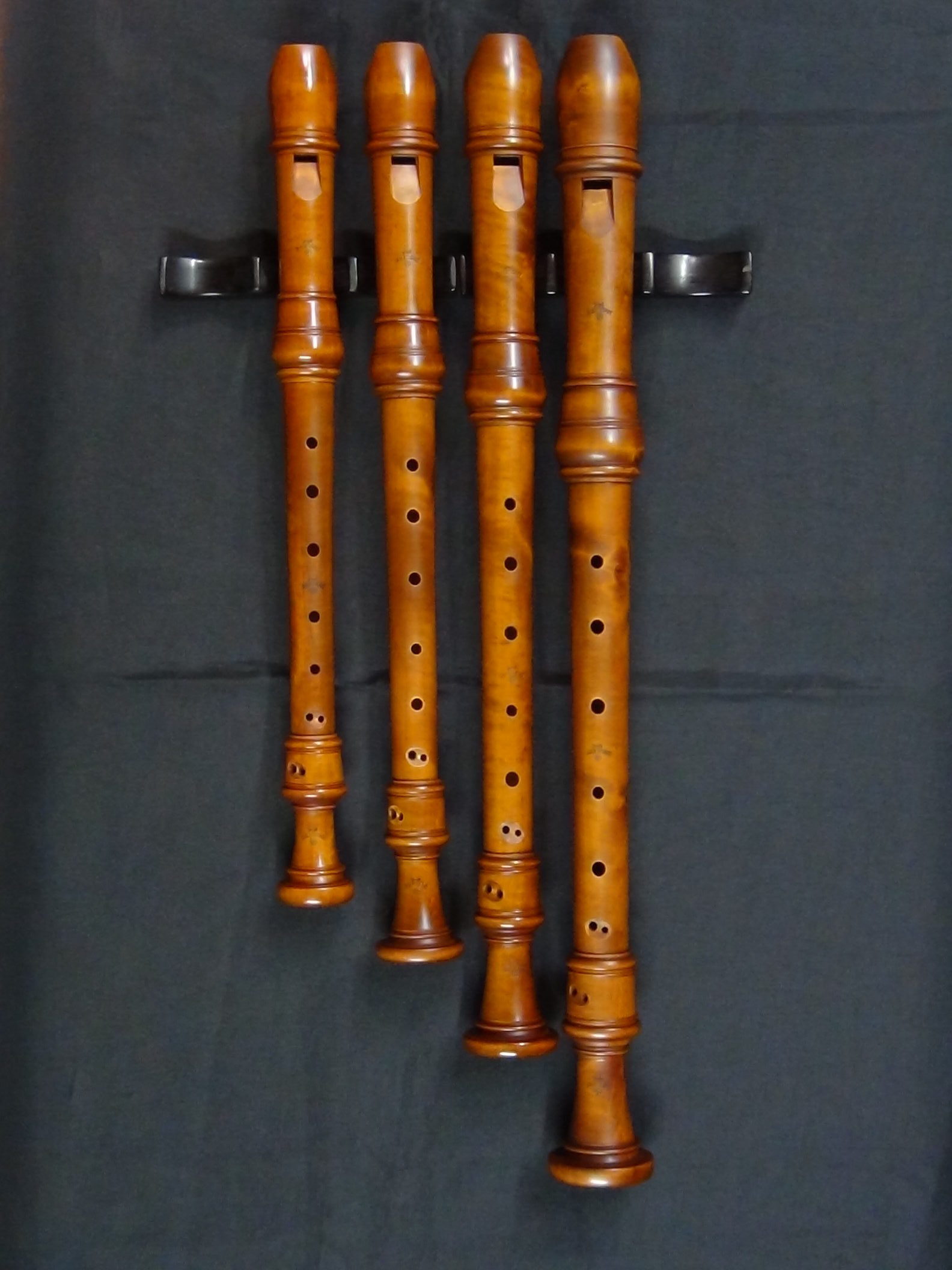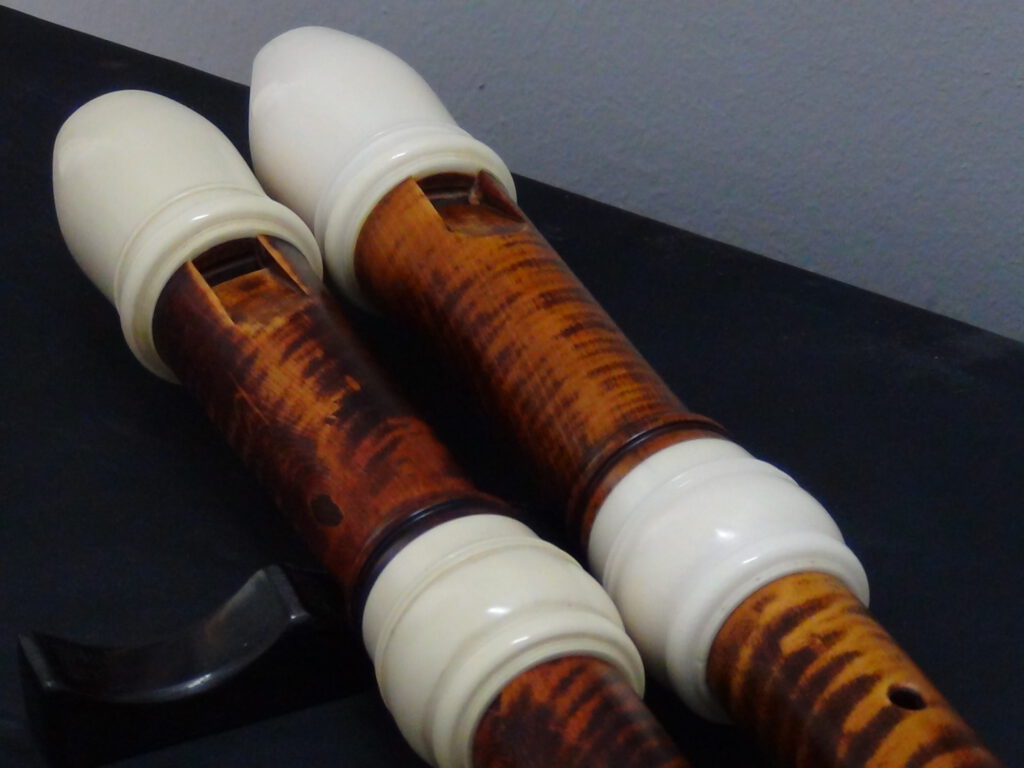 I'm looking forward to meet you on a visit in my workshop or onto one of my exhibitions.
Please use the contact form for any questions and have a look at my gallery and business Facebook page: www.facebook.com/Rohmer.Recorders.
kind regards
Joachim Rohmer,
making recorders since 1986